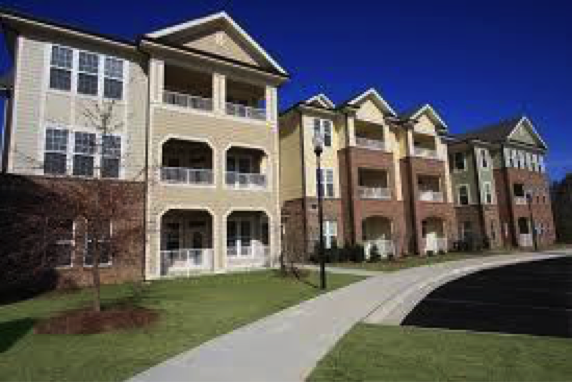 Apartment rents have been rising for six years, which is great news for investors. Most economists expect 2016 to be another strong year.  Some caution is warranted, though, as developer interest is now acute and certain sectors soon may be seeing supply increases that outpace demand.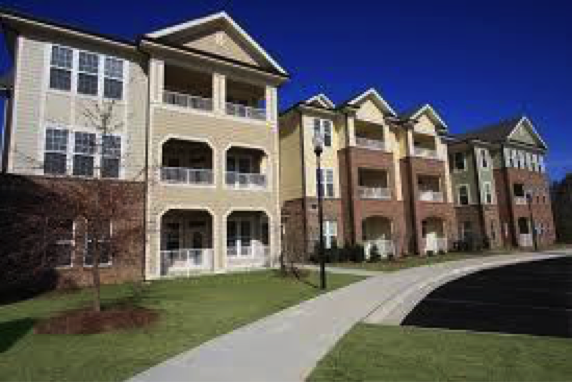 According to real estate researcher Reis Inc., average rents rose 4.6 percent in 2015, the biggest gain since before the Recession. Unlike home prices, which crashed during the Recession and have taken years to recover, rents scarcely dipped during the downturn. Since then, annual increases have accelerated from 2.3 percent in 2010 to about 4 percent in each of the last two years. 
Can recent gains be sustained?
The fast pace of rent growth and increased occupancy rates seen during the past two years is likely unsustainable, if only because at some point affordability becomes a problem. Yet many observers believe that, even with some moderation, the apartment market will remain above long-term averages in both annual effective rent growth and occupancy rates. Axiometrics, for example, predicts rent growth to average 3.8 percent, with occupancy averaging 94.6 percent.
Continued moderate national job growth, the growing preference to rent instead of own, the later age of first marriages (and childbearing), and student loan debt are among the factors that may support the apartment market's health. There has also been a shortage of apartments for middle-income renters, and tough lending standards for homebuyers have home ownership rates now at 63.7 percent, near a 30-year low.
Rents have increased by more than 20 percent since the beginning of 2010. The average monthly U.S. apartment rent now stands at nearly $1,180, up from about $1,125 a year ago, according to Reis. "All signs point to continued strong demand for apartment residences," said Mark Obrinsky, a senior vice president at the National Multifamily Housing Council. He cautions, however, that "with new supply finally approaching the level needed to meet new demand, we may well see some moderation in both occupancy and rent growth."
New construction is continuing to increase
As a result, however, investors everywhere are piling into new projects. It is expected that almost one million apartments will be built over the next three years, more than the nearly 900,000 constructed over the previous three.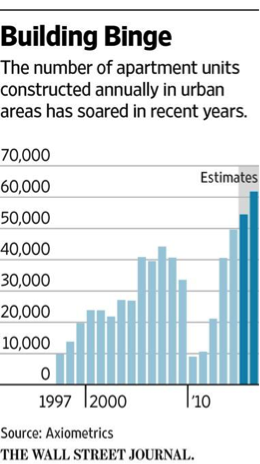 Reis states that  percent. That would be the second quarter in a row that the apartment vacancy rate has climbed, something that hasn't happened since 2009. "With construction outpacing demand, the national vacancy rate should slowly drift higher over the coming years," said Ryan Severino, Senior Economist and Director of Research at Reis.
Are high-end markets a particular risk?
Some real-estate analysts worry that most of the new construction has been aimed at the top 20 percent of the market. In all, 82 percent of the units built from 2012 to 2014 in 54 major U.S. metropolitan areas are classified as luxury developments, according to CoStar Group Inc. "What concerns me is not so much the volume of construction but that there's an intense focus on building the same thing: luxury properties in urban locations," said Jay Parsons, Director of Analytics for MPF Research.
The shift toward luxury is putting some renters near the limit of what they can afford. In Boston's trendy Leather District, renters would need to make nearly $142,000 to afford average rents for newly built one-bedroom apartments of more than $3,500 a month, according to CoStar. The median income in the area is closer to $60,000. "With all the new product being created skewed to luxury…we're building lots of rental product, but it doesn't necessarily match up with what the demand really is," said New York-based appraiser Jonathan Miller.
Some signs of strain are beginning to emerge. The vacancy rate for downtown apartment buildings in U.S. cities jumped to 6.1 percent in the third quarter of 2015 from 4.4 percent in the first quarter of 2013, according to Reis. 
Best to focus on affordable markets?
The good news, though, is that the suburban vacancy rate fell to 4.1 percent from 4.4 percent — suggesting that some renters are leaving high-priced inner-city areas and moving farther out. "A lack of affordable homes near city centers will push new and first-time homebuyers to suburbs that feel like walkable, amenity-rich mini-cities," suggests Zillow in its 2016 housing-market outlook.
Of course, an earlier-than-expected recession could also change everyone's outlook, as the current recovery is over 6½ years old.  In any case, the question of affordability looks to be a key theme for 2016.