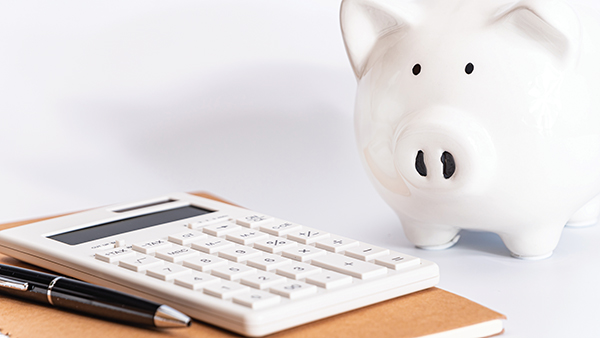 Financing solutions to aid your real estate business
With all the real estate financing options out there, it can be hard to know which one is right for you. So, what are your options to finance your next project?
Cash (Equity): most expensive capital and could limit your project volume
Bank Loan: requires outstanding credit and will not provide high leverage levels – meaning your equity must be greater than your debt
Home Equity Loan: good risks at a risk of personal assets as collateral
Private Lenders: high leverage but equity participation limits upside, meaning you are held to the equity the private lender can offer
Hard Money Lenders: quick, but expensive and aggressive in recovery situation ("loan to own")
Are none of these sounding like the right fit for you? There's another option. GROUNDFLOOR is an experienced alternative lender that combines the best elements of all the above to provide you with flexible terms and the most cash in hand. Last year alone, GROUNDFLOOR originated over 600 loans with an average loan size of $177,000 to real estate investors completing residential projects around the country. The company has financed more than 1,200 projects since inception.
When it comes to the numbers, GROUNDFLOOR's pricing and rates are simple and transparent. Borrowers are charged a $250 application/underwriting fee, interest, points (typically 1-2, which can also be financed into the loan) and $1,250 in servicing/processing fees. And, since the company understands how important it is to have access to the most funds possible during your project, you have the option to defer your loan payments until the end of the term.
But these numbers are just part of the reason why GROUNDFLOOR has been a welcome departure from traditional lending sources. Real estate investors love the friendly, customer-focused approach:
North Carolina real estate investor Julian Montoya says what stuck out to him "was the effort they took to get in touch and walk me through the process to make it as easy as possible for me."
With over 16 years of real estate experience and over 100 projects completed to date, husband-and-wife team John and Nikkia Holmes reveal why their experience working with GROUNDFLOOR has been exceptional: "Their customer service is absolutely awesome — it's just as attentive and kind as the culture at Chick-Fil-A! Any time [we] have questions or concerns, a member of the team is always right there to answer them."
John Constatine, a veteran with 15 flips under his belt, differentiates GROUNDFLOOR from the competition based on the constant communication: "I love that with GROUNDFLOOR, it's a team effort — there's always someone (whether it's my sales rep or another team member) in communication with me to check up on the project, see how things are going, and make sure I have what I need."
If you're looking for financing for your 2020 projects, why not consider GROUNDFLOOR? Get in touch at (404) 850-9225 or email borrowers@groundfloor.us today. Learn more about GROUNDFLOOR at groundfloor.us.