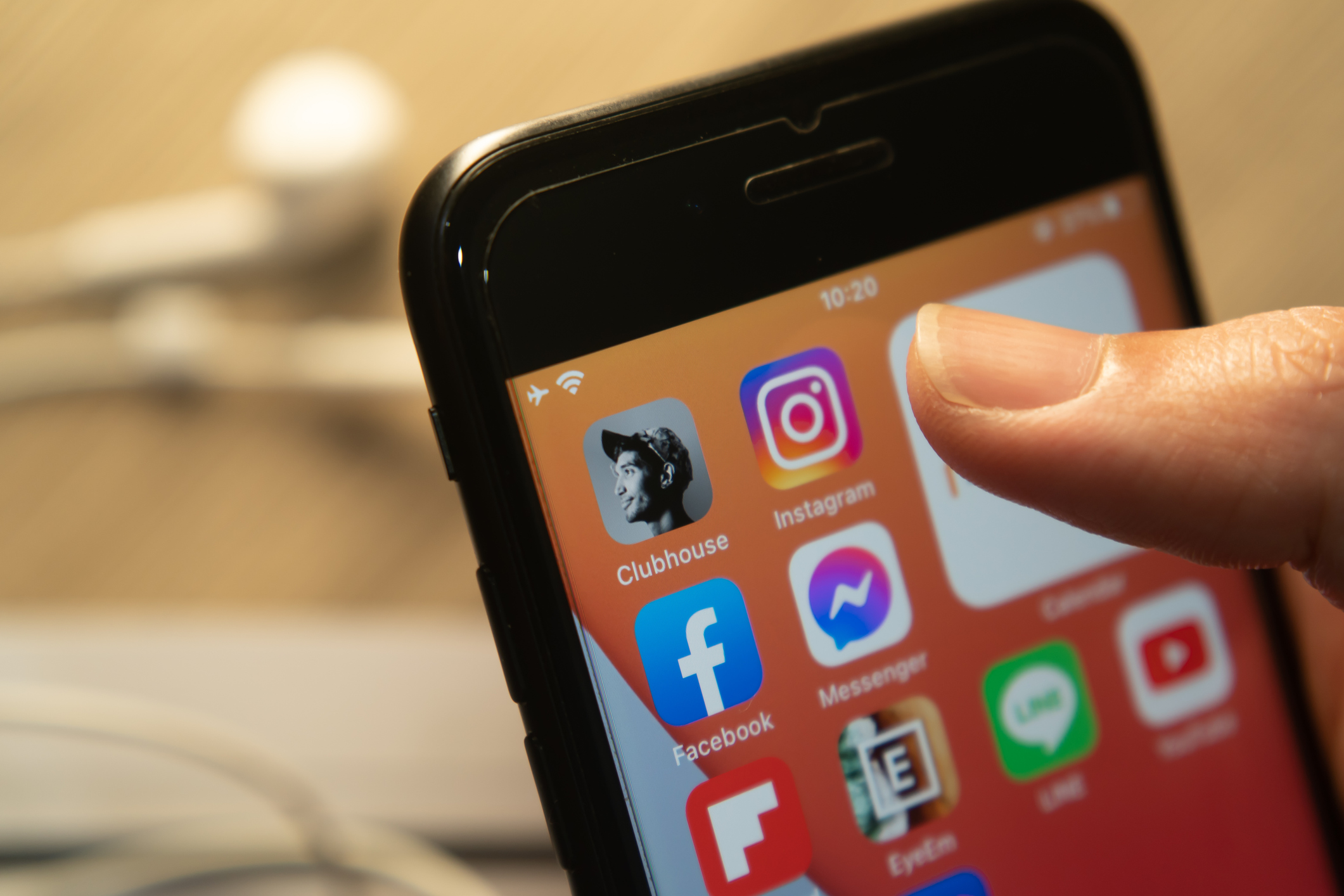 A busy real estate professional always feels a little swamped. Even during downtime, you have to keep up with the market, network with other professionals, handle your marketing strategies, keep track of your budget, and field questions from people who may one day know somebody who is related to somebody who is acquainted with somebody who needs a real estate agent. Apps can help you stay organized and keep an edge on the competition. Here are several you may not have even known you were living without.
Photo Editing Apps
You could argue that photos are the language of house-hunters. Sure, the stats of a listing are important, but it's the emotional connection a buyer feels with a property that ultimately leads to the bid, the sale, and the satisfied client. That emotional connection starts with photos. And the photos that end up in the MLS don't always tell the whole story. Luckily, you're carrying an amazingly advanced digital camera in your pocket, but sometimes your photography skills can use a boost. Remember ethics when editing photos; you never want to misrepresent a property. But with apps such as Adobe Lightroom, Polarr, and Snapseed, you can make up for the fact that you were scarfing an Egg McMuffin and listening to voicemails while you snapped a few photos of a listing on an overcast morning.
Expense Tracker & Budget Apps
As a real estate professional, you'd better be tracking your work-related expenses in an organized way so that you won't be lost when tax season comes around. The industry standards may be QuickBooks, if for no other reason than that it is possibly the most popular business accounting software ever. If QuickBooks isn't streamlined enough, you might look into Rydoo, Expensify, and others.
Budgeting apps are also important for the real estate professional whose finances fall into the "feast or famine" category. Quicken makes an app called Simplifi that helps its users create a personalized spending plan. Other notable entries in the category include Mvelopes and YNAP (short for You Need a Budget).
Document Scanning Apps
You don't have to get your assistant to use the photocopier/scanner to turn paper documents into electronic documents anymore. The New York Times Wirecutter website recommends Adobe Scan as the best mobile scanning app to turn your smartphone into a document scanner, but other popular apps in this space include GeniusScan, Microsoft Office Lens, and ScanPro. In a similar category are fax apps; if mobile faxing is a requirement–which it may well be–there are several, including eFax and MetroFax.
File Sharing Apps
Real estate professionals deal with a lot of computer files, such as PDFs, images, documents, spreadsheets, and presentations. And you're going to want to access those files from multiple devices, be it your laptop, phone, tablet, or separate office computer. You'll also want to be able to share those files–many of which are high-resolution JPEGs with enormous file sizes–with a touch of a button. The most tried-and-true file sharing apps include Dropbox, Box, Microsoft OneDrive, and Hightail.
Apps for Rental Questions
It never fails: As more people find out you're a real estate agent, you'll get a lot of apartment-hunting questions. The truth is, most residential real estate professionals don't work in rentals; the ones that do generally do so as a favor to existing clients. However, it doesn't hurt to have a few rental-related resources up your sleeve to recommend. This way, you don't have to say "no" to a request for help; instead, you can say, "This isn't my area of expertise, but you might benefit from x, y, and z." Resources to recommend are the Appartments.com rentals app, Zillow Rentals, Trulia Rentals, and a find a roommate app or two.
Email Apps
Real estate agents often live and die inside their email app, so it had better be a good one. A solid email app should help you stay organized, maintain a to-do list, and never miss an important message. Many real estate professionals, regardless of their smartphone's operating system, stand behind the Microsoft Outlook app. It's polished, familiar, and pretty user-friendly. Other popular email apps for real estate agents include Spark, the official Gmail app, and Apple Mail.