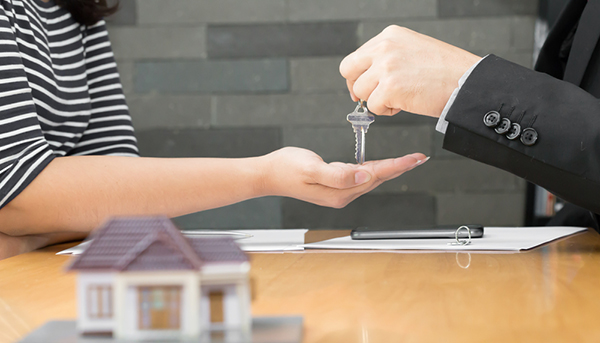 "A strong U.S. economy combined with a housing shortage in many markets means there is little hope of any price drop for buyers," says Ralph DeFranco, Arch Mortgage Insurance global chief economist.
Thanks to rising home prices, rising interest rates, and rising demand for housing, housing affordability is likely to plummet over the course of 2018. Housing affordability, which is defined as the median price of a home that a household earning median income can afford using a third of their income (or less) for that purpose, is set to "weaken at the fastest pace in a quarter of a century," said researchers at Arch Mortgage Insurance in a recent report on the topic.
Average mortgage payments rose 5 percent over the first quarter of this year alone, and home prices presently are rising faster than income growth. "If mortgage rates and home prices continue to rise as expected, affordability will get hammered by year-end as demand continues to outstrip supply," warned Arch's global chief economist, Ralph DeFranco. He added, "A strong U.S. economy combined with a housing shortage in many markets means there is little hope of any price drop for buyers," and concluded, "the window to buy before rates jump again is probably closing fast."
Investor Insight: The ability to create housing that meets median affordability standards (renting or owning) in any given market is going to become increasingly valuable.
On a national level, the median home price is closing in on $250,000 while mortgage payments could rise by 10 or 15 percent by the end of this year. While this will pinch median-income earners wishing to buy homes and, in some markets, wishing to rent, the National Low Income Housing Coalition (NLIHC) pointed out in a recent report that it could create significant distress in low-income brackets, especially the "extremely low-income household" defined as one earning 30 percent or less than an area's median income.
The coalition noted a national shortage of 7.2 million rental homes affordable to these households, and noted that in markets like Las Vegas, only about one in every 10 low-income rental homes is priced at an affordable rate for an extremely-low-income earner. The group suggested "expanding and reforming" federal voucher programs and other subsidies to address the need. Real estate investors may find themselves in a position to expand this inventory as well, working either with local, state, or federal programs to help finance this type of development or via creative financing options and offering creative living alternatives, such as co-living facilities, which are often eligible for tax breaks and may bring in far more income than a traditional rental property.