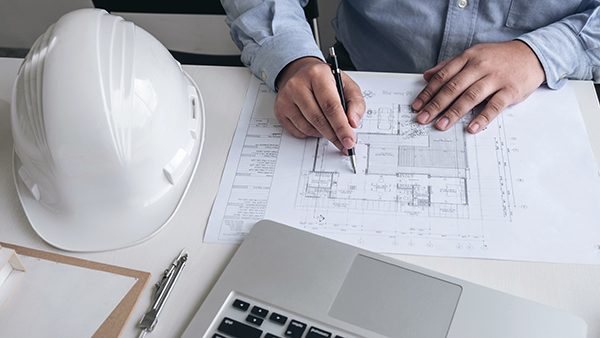 "When my team looked at the information on who is buying houses from flippers these days, we found an unusual trend."
The housing market is hotter than ever, but nearly every active real estate investor across the country insists change is in the air. From buy-and-hold investors to fix-and-flippers, the real estate investing community has an eye on the housing market's "tipping point." In hot markets like Seattle, Washington, and Washington, D.C., active flippers with dozens of successful deals under their belts are shortening their time horizons for projects to 90 days or less, avoiding long-term spec projects, and talking about buying turnkey rentals "as soon as the market dips."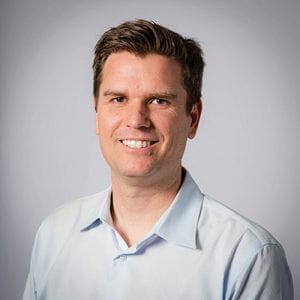 Daren Blomquist, senior vice president at ATTOM Data Solutions, a multi-sourced national property data warehouse with data on more than 155 million U.S. properties, has some thoughts on time horizons and flipping as well. "The data shows that the average flipper actually is taking nearly double that 90 days to get a project done from start to finish," he noted. "As markets become more volatile, it becomes increasingly important to build some cushion into your timeline and into your bottom line so you do not run over into your profit if you cannot sell the property as quickly as you planned or for as much as you anticipated."
Blomquist sat down with Think Realty Magazine to break down two fix-and-flip indicators he believes are particularly relevant to accurately judging today's local and regional housing markets.
Think Realty Magazine: With so many housing markets so heated, do fix-and-flip investors (who, in theory, may sell at a discount compared to top market value) have an advantage?
Daren Blomquist: There is actually a really interesting debate going on in the housing and real estate analytics sector about whether home ownership or renting will be "the future" for housing. When my team looked at the information on who is buying houses from flippers these days, we found an unusual trend that indicates the issue may not be as cut-and-dried as many believe. According to our information, as the housing recovery has progressed, fewer flips are being sold to FHA-insured buyers. That is important because the FHA buyer is a good stand-in for a retail or first-time homebuyer, so that number tells us a lot about what retail buyers and first-time buyers are doing.
What we found was that only about one in every five flipped properties is currently being sold to an FHA buyer, which means that fix-and-flip investors are not serving as the pipeline to first-time homebuyers and to home ownership that they used to be. In fact, higher and higher percentages of flipped properties are going to cash buyers, which seems to indicate a rising volume of other investors, such as single-family rental (SFR) investors.
Think Realty Magazine: What does that mean for the housing market?
DB: It means that in a lot of hot markets, long-term investors are moving in and increasing their levels of activity. It also means that relatively speaking, flippers are not necessarily encouraging homeownership to the degree they once did. Finally, it means that if you are evaluating a deal in a market where you want to flip a property, you need to factor in who is going to be purchasing the property and what their priorities will be because a rental owner will have very different things that they want in a property than an owner-occupant will.
For example, in Detroit, Michigan, more than 40 percent of flips during Q3 2017 went to cash buyers, and we know that Detroit is a hotbed for SFR investors. The same is true for Birmingham, where 40 percent of flips went to cash buyers who may have been buying tens or hundreds of properties in the market.
Think Realty Magazine: So how should a fix-and-flip investor evaluate their market moving forward?
DB: Hard data is a great starting point. Don't be afraid of it! Take a long, hard, emotionless look at the days to flip in your market and compare that number to the national average. Is it lower? Is it higher? Is it about the same? If it is about the same or higher, then do not assume you know something about the market that no one else does. If you do, that's great, but if you do not, you could lose it all if it takes too long to sell that property.
For example, in Hartford, Connecticut, it takes more than 200 days, on average, to flip a property. Are there people doing it faster than that? Of course! It's an average. There are also people doing it much slower than that, so if you cannot make a deal work with a sales price that a local professional, like a real estate agent or broker, agrees with you will certainly sell a house fast, then consider your decision very carefully. Even the best investors will likely have to hold properties longer than they like from time to time in a market with an average timeline like that.