Navigating the Legal Landscape
The dos and the don'ts, the obstacles and opportunities - legislation can be a big factor in driving the real estate market. Connect with pros who know and gain insight to boost your competitive advantage (and protect your interests) at the Think Realty National Conference & Expo in Baltimore. Set your course for success and join us June 24, 2017 for a day full of education, networking, and deal making!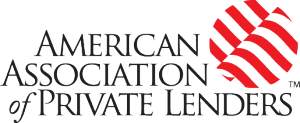 In Baltimore, we're teaming up with the American Association of Private Lenders (AAPL), who will be presenting a special educational track on private lending! AAPL's network of members and partners will be on site for education and networking. Look for sessions presented by AAPL on the agenda!
Who We Are:
At Think Realty, we believe education and connections are what make successful real estate investors. Take advantage of our network and spend the day with us.
Who Should Attend:
Our event provides valuable information for all levels of real estate entrepreneurship.
Real Estate Investors
Property Managers
Landlords
Note Buyers
Lenders
Property Flippers
Real Estate Agents
Wholesalers
What You'll Get:
Networking opportunities with top-tier real estate pros and vendors
Access to the vendor hall, packed with resources for your business
Educational sessions on industry trends, investment strategies, and deal flow
Lunch included with price of ticket
Navigating the Legal Landscape panel moderated by Brian Wojcik
Meet the Think Realty Coaches!
Learn from these pros and hands-on investors who share a passion for helping investors - like you - build wealth, better manage time, and live a life of greater purpose.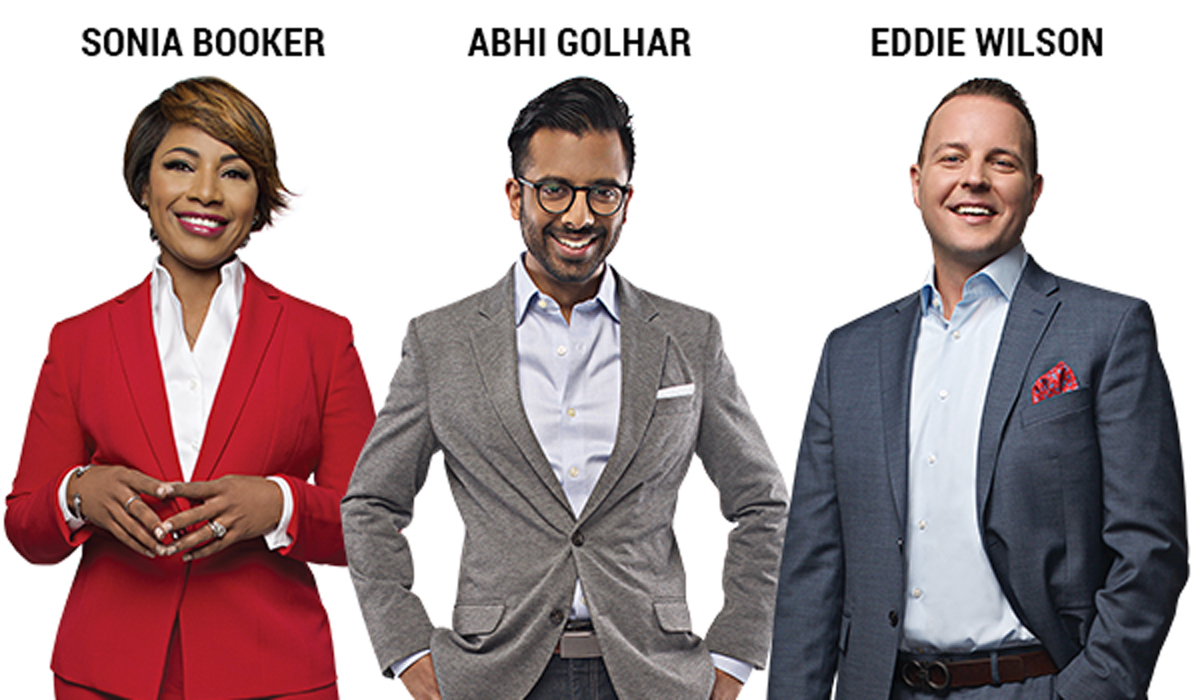 ---
Save the Date - A Think Realty Event is Coming to Your Area Soon!
Find Out More
TREIA Conference & Expo, powered by Think Realty
RALEIGH
August 26-27, 2017 | Crabtree Marriott
Find Out More
National Conference & Expo
Atlanta
October 14-15, 2017 | The Westin Buckhead