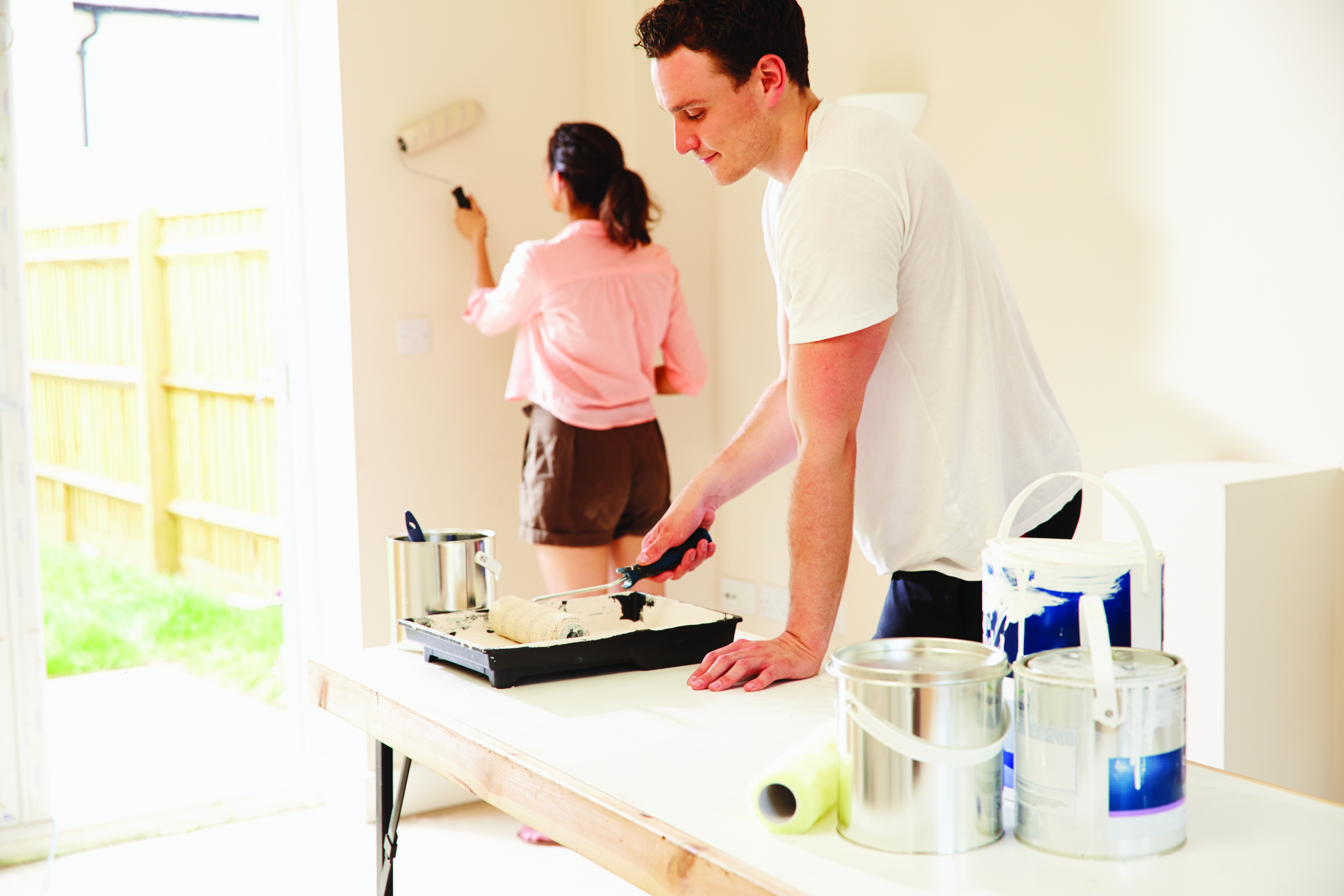 Rehab projects can quickly grow nasty — and expensive — if you're not realistic and prepared before you buy.

Newbie real estate investors and homebuyers often are attracted to affordable homes that need repairs with the intention of revamping it to become their dream home.

Rehab projects, however, can quickly grow nasty — and expensive — if you're not realistic and prepared before you buy.

Here are four things to consider before buying a potential rehab nightmare.
Determine Precisely What You Want to Accomplish Before You Start
As with most important decisions, preparation is key. Carefully evaluate what projects you want to focus on, what exactly you want to do and the order in which you want to accomplish them. Keep your total budget in mind as you consider each project and stick to the plan. The overall rehab project can grow more and more expensive if you continue to add on throughout the process.
Shop Around for Materials, Ideas
Before you take a sledgehammer to the living room wall, it pays to shop around. This will help you to not only find better deals on materials and plans but to also establish a more accurate budget. Prioritize what's most important to your home and work from there.
Be a Good Neighbor
If you're doing a substantial renovation, it's always a good idea to let your neighbors know. Apologize for any inconveniences and let them know of any key dates, such as particularly loud machinery, any disruptions to their homes and a goal of your completion. It's also important to keep the construction site as secure as possible, so you might consider fencing it off with a "no trespassing" sign.
Double Check Everything
Look at each invoice, check your materials, evaluate all quotes and anything related to the process. There's a good chance that something will be wrong or inaccurate, and it's always cheaper to find problems before a contractor starts working on a project. It will also help ensure that your rehab more efficiently transforms into the house of your dreams.