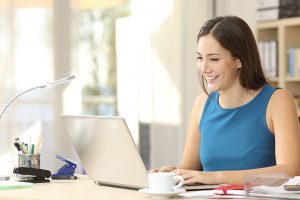 Membership with Purpose
With "gurus" and "huge opportunities" at every corner, the noise in real estate is so loud sometimes you can't even think. Wouldn't it be great to level the playing field by centralizing key resources and info that is actually valuable, so you can focus on success?
Take advantage of Think Realty Member benefits designed to help you enhance your investment strategy and optimize ROI. Think Realty is growing and continually adding more content and member perks. See our benefits page for all the details.
Choose your level below:
Intro Level:
Free
Content
Latest industry articles, info, tips, and trends
Videos
Webinars
Podcasts
---
Resources
Lender lists
Wholesaler lists
Real Estate Investment Group lists
---
Buying Power
Group discounts with home improvement retailers
Investor Level:
$30/month
Intro-Level +
Unlimited access to Think Realty content & resources, and much more...
---
Events
Free or discounted tickets
National and regional events
Networking
Learning
Deal-making
---
Magazine
Insight, strategies, and best practices from industry leaders
Print edition delivered to your doorstep
Digital edition delivered to your inbox
---
Buying Power
Group discounts with home improvement retailers
Corporate Level:
Call Now
816-398-4130 or email info@thinkrealty.com
Investor-Level +
Unlimited access to Think Realty content & resources, free & discounted event tickets, magazine subscriptions for your team, and more…
---
Discounted Ad Rates
Preferred pricing across multiple media outlets
---
Sponsorship Opportunities
Premier placement at Think Realty Expo events
---
High-Profile Exposure
Dedicated email blast programs
Webinar hosting opportunities
Ability to submit Think Realty Magazine & Newsletter content
---
Buying Power
Group discounts with home improvement retailers