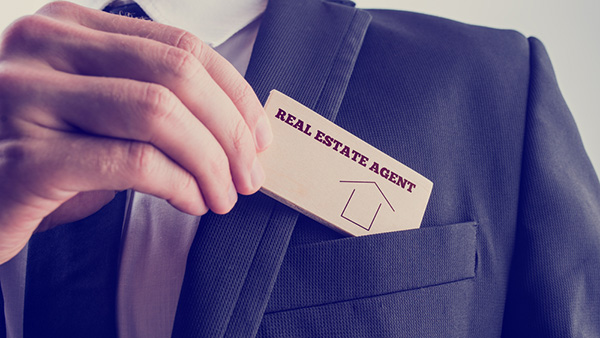 If you're looking to move, you can look on the internet to research a new area you might be interested in, but that's only the beginning of your investigative journey. Without having first-hand knowledge of an area, it's difficult to really get a sense of what it's like to live there. Since that information is essential to know before you commit to buying property, you could turn to knowledgeable real estate agents familiar with the landscape of your chosen town or towns. That said, not all realtors are created equal, so how do you choose the best ones? Here are some tips to get you started.
Where to Start
The first place you want to go to find the best real estate agent is the internet. Some sites like Zillow have agent finder tools that will give you agent reviews from past clients and how many houses they successfully sold. Using those tools and other searches for reputations online, you can see which agent might be best suited to fit your needs. For instance, if you want to dive deeply into the makeup of neighborhoods and the buzz around town, you probably want to look for a local agent with years of experience in the niche area you have your eye on. Online tools can help you narrow the pool from which you will choose.
If you have a personal referral, that's even better. Learning about someone's positive experience with an agent and what it was like to work with them can be a real game-changer in choosing. Ask friends, family, and even neighbors if they know of a real estate agent active in the area you want to live.
Visit the Area
Take a drive around the place you're considering and check out the for-sale signs. Take notice of the agents listed on the properties and who has the most listings. If a realtor is in high demand, chances are they have a good reputation around town and could be a person you want working for you.
Choose at least three agents to meet with and get a sense of who they are and how they work. You want to conduct an interview like an employer, HR, or a global PEO services group would do because you're essentially hiring this person to help you find a home.
Write down questions you want to ask them, like how long they have worked in real estate, if they are a buyer or seller's agent, if they have a specialty, and if they have a list of references. Once you complete the interview, compare answers and decide which agent you would most like to work for you.
Must Haves in a Real Estate Agent
Before making a final decision, keep in mind the qualities you want in a real estate agent. Find someone with knowledge of the area with stellar reviews and a great reputation. You want someone who takes the time to listen to your needs and be in your corner during the homebuying process. Another important trait is friendliness. Buying a house can be a stressful experience, and you want someone you can get along with.
Be sure they are honest, upfront, and willing to give you a quote on how much you will likely pay for their services. You also want to know exactly what those services include.
Keep in mind that you can fire a real estate agent if they aren't fulfilling your needs. However, if you do the upfront work, you will probably find yourself with an agent that will provide you with great personalized service that could locate the home of your dreams.