Pathways to Smart Investing
Just as every local housing market presents multiple routes to ROI, every real estate investor has multiple options for creating personal real estate investing success. Choosing the right route to that success is crucial to optimizing your profits, productivity, and personal satisfaction in your real estate investing career. The Think Realty National Conference & Expo in Atlanta, Georgia will combine the latest training and strategies in real estate with the element universal to every successful real estate investor's portfolio: networking.
Don't miss this chance to define and refine your pathway to smart investing with the help of some of the most influential investors from all sectors of our industry October 14-15, 2017 at the Westin Buckhead in Atlanta.
Join us Saturday, October 14 for education and networking with over 15 breakout sessions and a large vendor hall bustling with resources and services. Come back on Sunday, October 15 for intensives.

2017 Think Realty Honors
The Atlanta show will feature the 2017 Think Realty Honors Awards ceremony at a special, expo-guests only, private luncheon. Past and present finalists and winners will not only reveal their personal strategies for success, but be available for networking and casual conversation as well.
*Nominations closed on July 15.
Who We Are:
At Think Realty, we believe education and connections are what make successful real estate investors. Take advantage of our network and spend the day with us.
Who Should Attend:
Our event provides valuable information for all levels of real estate entrepreneurship.
Real Estate Investors
Property Managers
Landlords
Note Buyers
Lenders
Property Flippers
Real Estate Agents
Wholesalers
What You'll Get:
Networking opportunities with top-tier real estate pros and vendors
Access to the vendor hall, packed with resources for your business
Educational sessions on industry trends, investment strategies, and deal flow
Lunch included with price of ticket
Pathways to Smart Investing panel 
Meet the Think Realty Coaches!
Learn from these pros and hands-on investors who share a passion for helping investors - like you - build wealth, better manage time, and live a life of greater purpose.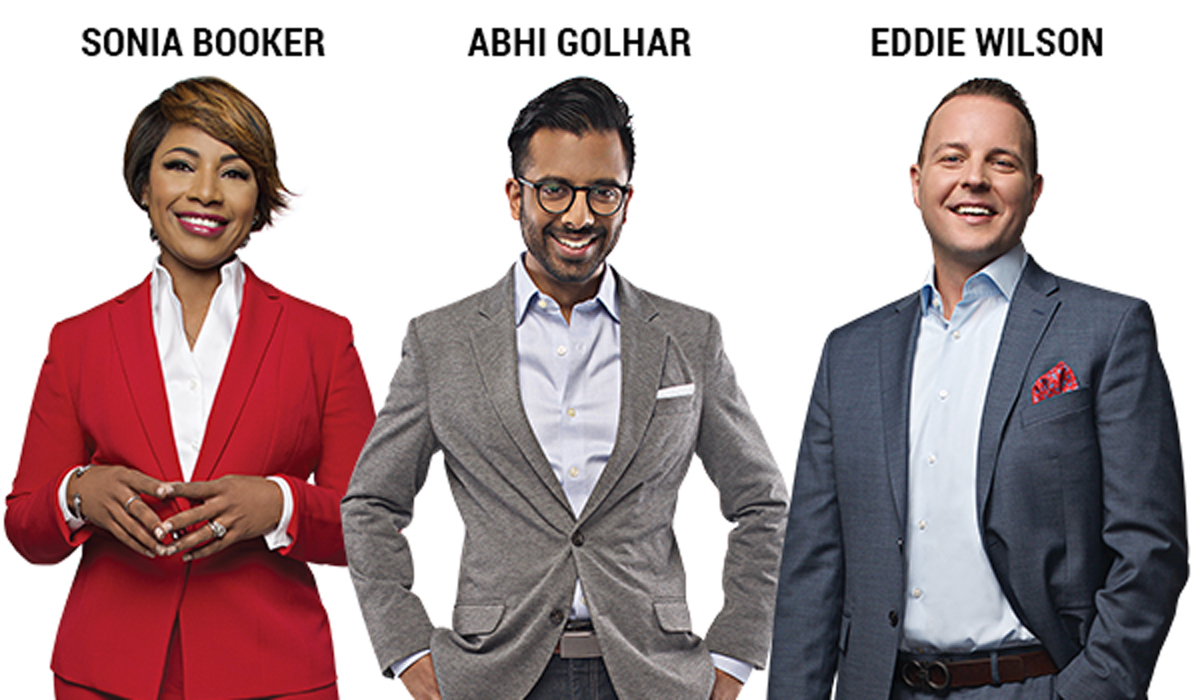 ---
Save the Date - A Think Realty Event is Coming to Your Area Soon!
Find Out More
National Conference & Expo
Dallas
February 24-25, 2018 | The Westin Galleria Dallas