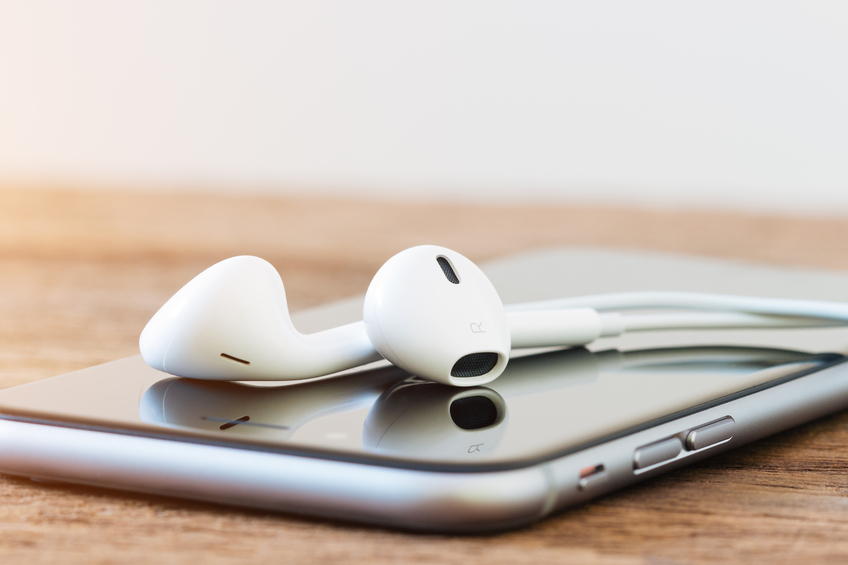 Real estate investing mentor and owner-financing expert Mitch Stephen, a regular contributor to Think Realty Magazine, has launched a new podcast, "Real Estate Investor Summit."
The podcast can be accessed at www.REInvestorSummit.com or via iTunes or Stitcher.  
"Real Estate Investor Summit is dedicated to delivering insightful interviews that teach listeners how to gain financial freedom through real estate and owner financing," Stephen said. "And we interview experts about a wide variety of real estate niches and tools they recommend."
Among those interviewed in currently available episodes are Ari Page, owner and CEO of Fund & Grow, and Mike Banks, the lender's COO and marketing director; as well as mortgage professional and mentor Lane O'Bryon.
Stephen, who has been a self-employed real estate investor for more than 20 years, also provides an introduction to owner-financing, which he calls his "strategy of choice."
Plans call for three new podcast episodes to be added to the archives each week.
Stephen is author of the three-book "My Life & 1,000 Houses" series and also offers online education, group coaching and full mentorships for those interested in learning about owner-financing.
Stephen can be reached at mitch@1000houses.com or by calling 800-551-7807.