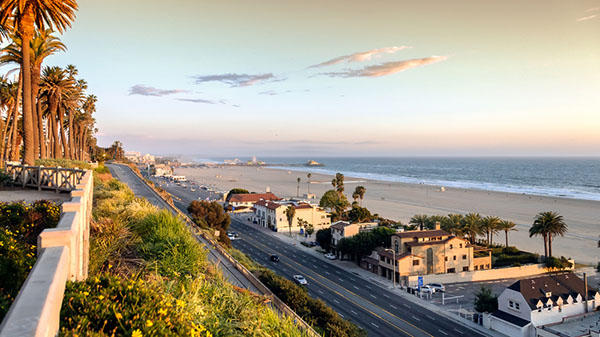 If you sold your home in 2017, you probably had owned it for about eight years and likely made a profit of about 21%. This is according to a new report from Zillow, which analyzed national, regional, and municipal data about housing over the course of 2017. The national numbers are much lower in comparison to West Coast markets like San Jose, where sellers netted 54% gains in home sales. That number translated to $296,000, compared to the $39,000 home sellers profited nationally.
Hot Markets Bring Big Dividends for Homeowners
San Jose homeowners tended to own their homes slightly longer than the national average. They sold after nine years. This may have been due to extremely tight inventory in the market. Zillow analysts also noted that nationally, nearly a quarter of all homes sold for more than asking price, up from fewer than one in five in 2012.
"A home is typically the biggest investment someone makes, and it's paid off for longtime owners in many areas across the country," observed Zillow chief economist Aaron Terrazas. He added, "Today's typical seller bought in 2010, just before the national housing market bottomed out in 2012." Today's sellers are likely to have an advantage over first-time homebuyers because their equity will enable them to bring a larger down payment to the table, he noted, although in many cases today's sellers and first-time buyers will not necessarily be competing for the same homes.
Moving Up Can Be Difficult
According to the same Zillow study, most sellers (71%) said they want to buy a new home before they sell their old one. In 25 of the markets analyzed, however, the profits sellers make on their old home will not provide a 20% down payment for a median home in the same area. Nationally, for example, that nearly $39,000 does not quite cover the $43,120 down payment that a 20-percent-down loan would require. Of course, many lenders offer alternatives to these high down payments.
"Sellers only made enough to cover a down payment in places where they saw the biggest percent gains on the sale," noted Zillow researchers. Those markets included:
San Jose
San Francisco
Salt Lake City
Seattle
Provo, Utah